Visit to an engineering office working in the automotive sector by

GDTech

: feedback on the digital TSV #3
On Thursday, 15 July 2021, the third Technology Site Visit of the Pole Automobile Europeén took place at the Belgian-French company GDTech in Alleur, Belgium as an online webinar.
With the B2B event format of the 'Technology Site Visits', medium-sized companies in the automotive industry in the Greater Region can present their interesting, innovative technical solutions and services in order to gain corporate customers and possible cooperation partners.
About GDTech
GDTech, with around 200 employees in Belgium and France, is particularly active in the automotive sector, carrying out structural, fluidic, acoustic and even optical studies for its customers. These studies range from finite element calculations in fast dynamics (crash, …) to carrying out flow studies of aerodynamics or optics, for example, with the aim of validating perfect illumination of a logo in a door. GDTech's customers are vehicle manufacturers, large or small series, equipment manufacturers, but also road equipment manufacturers and even automotive experts who want to understand the causes of certain accidents. GDTech can be involved in different phases of product development such as: carrying out finite element studies, CAD support, realising complex parts (hydrogen injectors, handling devices, …) or carrying out and monitoring experimental tests.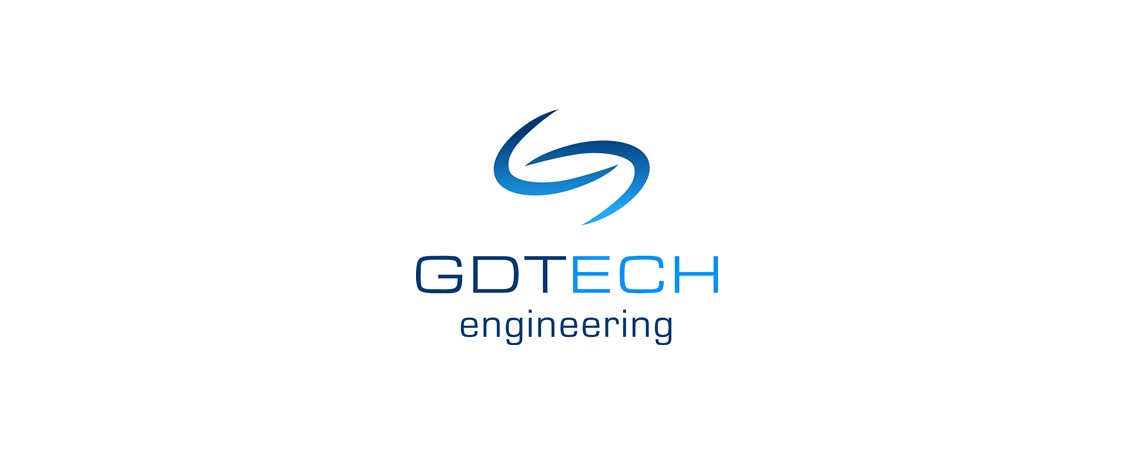 The TSV webinar
As guests of the Technology Site Visit, we welcomed representatives from 3 French and 3 German companies.
After introducing the company, Jeffrey Himpe, Head of Crash & Dynamics Department and Joseph Marra Chief Business Development Officer were able to present many interesting project examples, such as: Crash & Dynamics for equipment & light to heavy vehicles , crash activities on roadside equipment, CAD developments, structural calculations and flow simulations.
Information on the range of services and many project examples can also be found here in addition to the website:
According to the participants and the host, the event was a complete success. We are committed to creating economic links between participants and GDTech from this event and will actively promote these links.
We look forward to the next Technology Site Visit, which will be held at AISIN Company in Baudour (BE) on 30 September 2021. More information
About Technology Site Visits (TSV):
The Technology Site Visits are intended for medium-sized companies from the automotive industry in the Greater Region. The objective is to enable these companies to present innovative technical solutions and services, with the aim of expanding their network and obtaining possible cooperation partners in the Greater Region.
Are you also interested in a Technology Site Visit at your company?
Send us your contact details (surname, first name, position, company, activity of your company, telephone, e-mail)

Briefly describe the technologies/products you would like to present
Your contacts