Discover the statement of Nina ZIEHMER, PAE partner and marketing manager of CMS Automatisme, design and manufacture of special machines to specifications.
In a few lines, can you present your company, its activities, products and key figures?
CMS Automatisme designs and manufactures special machines to specifications. We are a solutions integrator: robots, process solutions (e.g. gluing, screwing, welding, etc.), vision, control, etc.
CMS Automatisme has the particularity of carrying out all the stages necessary for the construction of a special machine in-house (mechanical and automation/robotics design offices + machining of mechanical parts + wiring of cabinets). This allows a greater flexibility and reactivity regarding the requests and needs of our customers.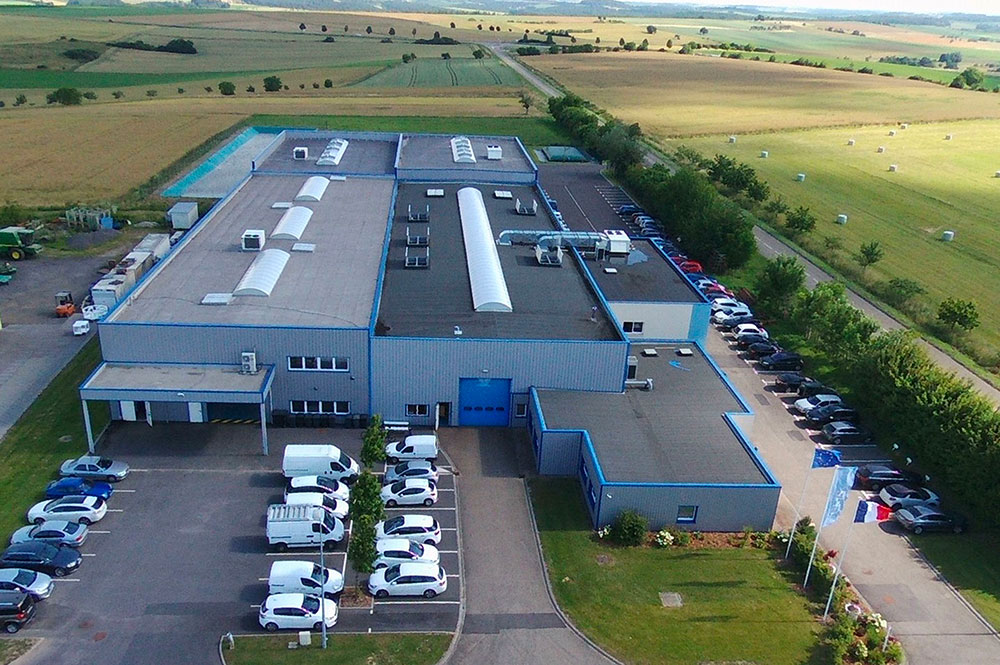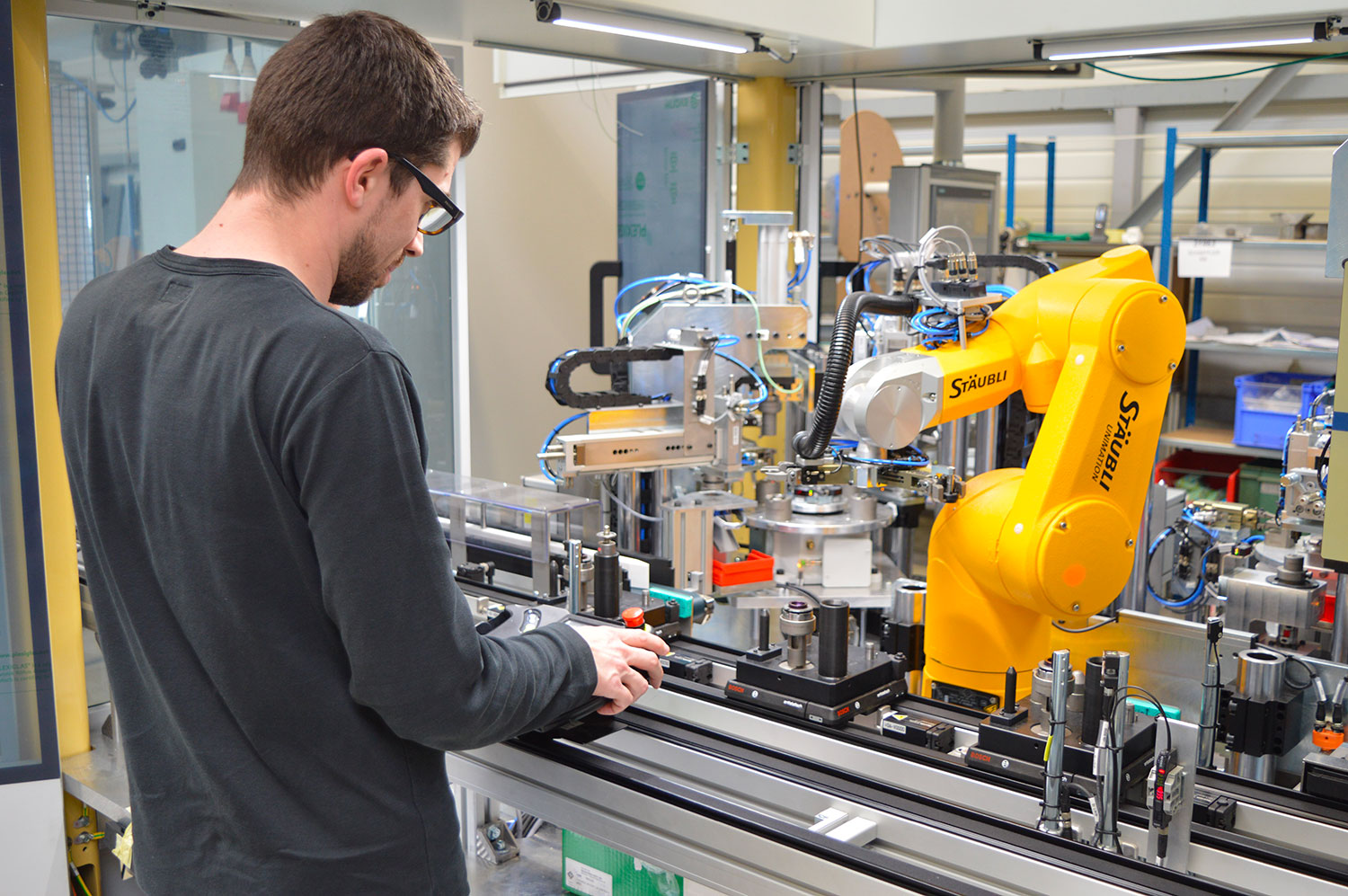 In 2020, CMS Automatisme created an Innovation and Development centre within its structure in Schweyen. This centre is composed of 3 people trained as engineers in microtechnology, mechatronics and industrial IT and is in charge of researching and developing "Industry of the Future" solutions such as the development of an AMR (autonomous mobile robot), solutions for preventive maintenance or optimal production monitoring and management.
1986: creation of machining activities for mechanical parts
1989: small assemblies then start-up of special machines
1998: evolution towards the current profession of designer of special machines and precision mechanics for industry, then installation in the current premises, on the outskirts of the village
2005: the design office is equipped with new CAD software
2008 : temporary extension of the assembly hall 250m².
2014: construction of an assembly hall of 1200m², extension of the offices to 1100m².
2015: acquisition of a DMU 75 Monoblock CNC milling machine
2016: expansion of the assembly and machining halls by 1200m². – Acquisition of a new DOOSAN NC lathe – launch of the Standard Plus range at the MIDEST exhibition in Paris
2017: CMS Automatisme named a committed partner for Industry 4.0 by the Grand Est Region
2018 : Acquisition of a new lathe and a 3D printer
2020 : Acquisition of a new 5-axis machining centre + creation of an Innovation and Development department for the Industry of the Future.
Which portion of your activity is dedicated to cross-border projects? Do you have an example of cross-border collaboration that you would like to highlight?
CMS Automatisme works 30% for German customers. Being geographically directly on the border with Zweibrücken (Germany), the German territory is the logical extension of our commercial business. Our employees are fluent in German, which makes it easier to do business with them. We also have many suppliers on the German side.
The automotive industry is undergoing major changes (energy and digital transitions, etc.). In the face of these changes, what are your perspectives for future developments?
CMS Automatisme is a machine manufacturer. We support our customers in the automotive sector in their changes. We offer "industry of the future" solutions to guarantee the optimisation of our customers' production. We integrate energy saving, digitalization for communication with other company bodies, preventive maintenance, etc. into our design.
The automotive industry is an important sector and represents a key market within the Greater Region. What advantage(s) do you find in being located in the heart of this territory?
For the manufacture of custom machines, we build a relationship of trust with our customers. The geographical proximity allows us to get to know each other better and to exchange easily with the engineers on both sides. We can also react quickly if a machine is needed, always with a view to constant production at the customer's premises.
What can a project like PAE bring to companies in the automotive industry? What interest do you see in participating in certain actions of the PAE project?
The automotive market must be responsive and reinvent itself in relation to government objectives and market trends. It is the synergies between the various players on the production scale that will allow for effective progress, in order to best respond to new requirements. On the one hand, it is necessary to be informed and also to know how to react collectively in order to propose the right solutions.
In this context, joint actions and projects via the EAP can only be beneficial.
Thank you to Mrs ZIEHMER for his statement!