Presentation of
AISIN

's automatic transmission remanufacturing and repair activities: feedback on the Digital TSV #4
On 30 September 2021, the company AISIN (formerly AWEurope) agreed to present its activities within the framework of the Interreg Grande Région PAE (European Automotive Pole) project.
About AISIN
AISIN is located in Wallonia on 2 sites (Braine l'alleud and Baudour). It is specialised in
the manufacture of gearboxes
the manufacture of navigation systems
This virtual visit made it possible to present the two core businesses of this company:
gearbox remanufacturing
industry 4.0
AISIN Belgium is the world leader in gearbox remanufacturing; remanufacturing (not to be confused with recycling or repair) is a complete and rigorous industrial process. The used or non-functional product or component is restored to "like new" or "better than new" condition while guaranteeing the performance and quality of the product.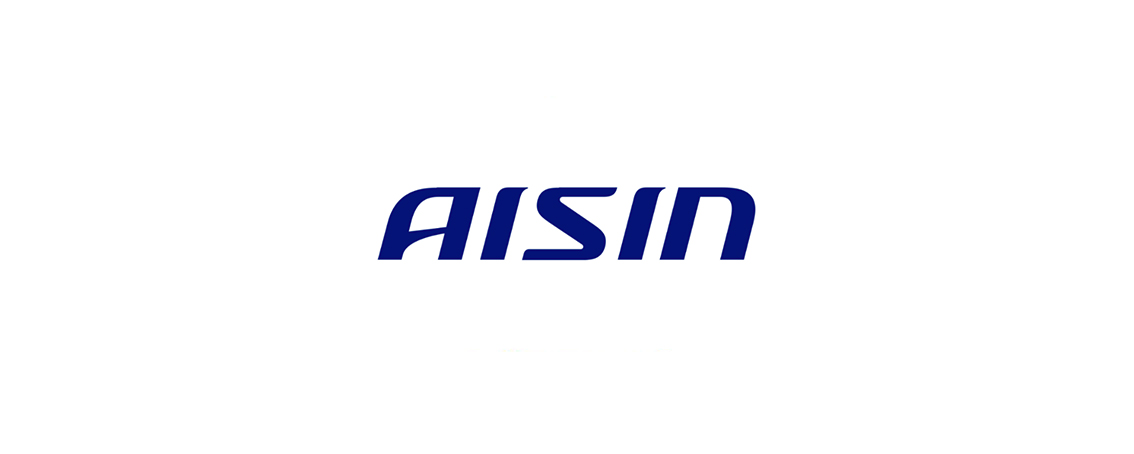 AISIN Belgium has been nominated for a Factory 4.0 Award by Sirris and Agoria. It successfully passed a very thorough audit on the 7 transformations necessary to be recognised as a Factory 4.0. These are: Digital Factory, Advanced Manufacturing Technologies, Integrated engineering, Networked Factory, Eco Factory, Human Centered Organisation. More information
About Technology Site Visits (TSV):
The Technology Site Visits are intended for medium-sized companies from the automotive industry in the Greater Region. The objective is to enable these companies to present innovative technical solutions and services, with the aim of expanding their network and obtaining possible cooperation partners in the Greater Region.
Are you also interested in a Technology Site Visit at your company?
Send us your contact details (surname, first name, position, company, activity of your company, telephone, e-mail)

Briefly describe the technologies/products you would like to present
Your contacts